The application process is closed. We will come back to you by the end of February.
.@JohnKerry makes first remarks as Biden's #climate envoy at #UN summit. "We are proud to be back. We come back, I want you to know, with humility for the absence of the last years & we'll do everything in our power to make up for it."@Independent #betd21 https://www.independent.co.uk/environment/climate-change/john-kerry-biden-un-climate-adaptation-summit-b1792198.html?utm_source=reddit.com&utm_source=reddit.com&utm_source=reddit.com
Scientists from #Israel & #France have proposed a PV-plus-thermal-storage (PV-TS) concept that may be applied in regions with low direct solar beam radiation. The grid penetration rate of a PV-TS can increase from 30 % up to 95 %. @pvmagazine #betd21 #pv https://www.pv-magazine.com/2021/01/26/storing-oversized-large-scale-pv-with-molten-salt-storage/
Great #news! Renewable sources such as wind & solar generated 38% percent of the 27-member state bloc's electricity in 2020, with #fossilfuels such as coal & gas contributing 37%, the report by @EmberClimate & @AgoraEW showed. @ETEnergyWorld #betd21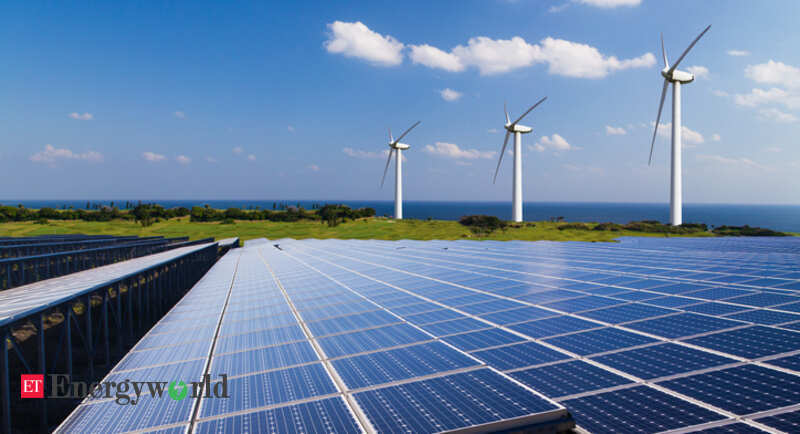 Renewables overtook fossil fuels in EU electricity mix in 2020 - Report - ET EnergyWorld
Denmark achieved the highest proportion of wind and solar power, which contributed 61 per cent of its electricity needs in 2020. Ireland achieved 35 p...
energy.economictimes.indiatimes.com
Load More...