Registration is now closed.
BETD Media Fellows – Connecting Journalists
18 MARCH 2021
9:00am – 6:30 pm CET
Polish oil refiner @PKN_ORLEN plans to build some 250 MW of #electrolysis plants for the production of #greenhydrogen across #Poland, the #CzechRepublic and #Slovakia as part of its Hydrogen Eagle programme.
@SeeNewsRenew
#betd21 #Energiewende #endfossil https://renewablesnow.com/news/orlen-plans-250-mw-of-green-hydrogen-plants-in-central-europe-744407/
Great News! A new generation of #Windturbines couples #windpower with #solarenergy. The turbine tower is covered with #PV #solarpanels capable of generating #electricity to supply the internal systems of the turbine.
@Imnovation
#betd21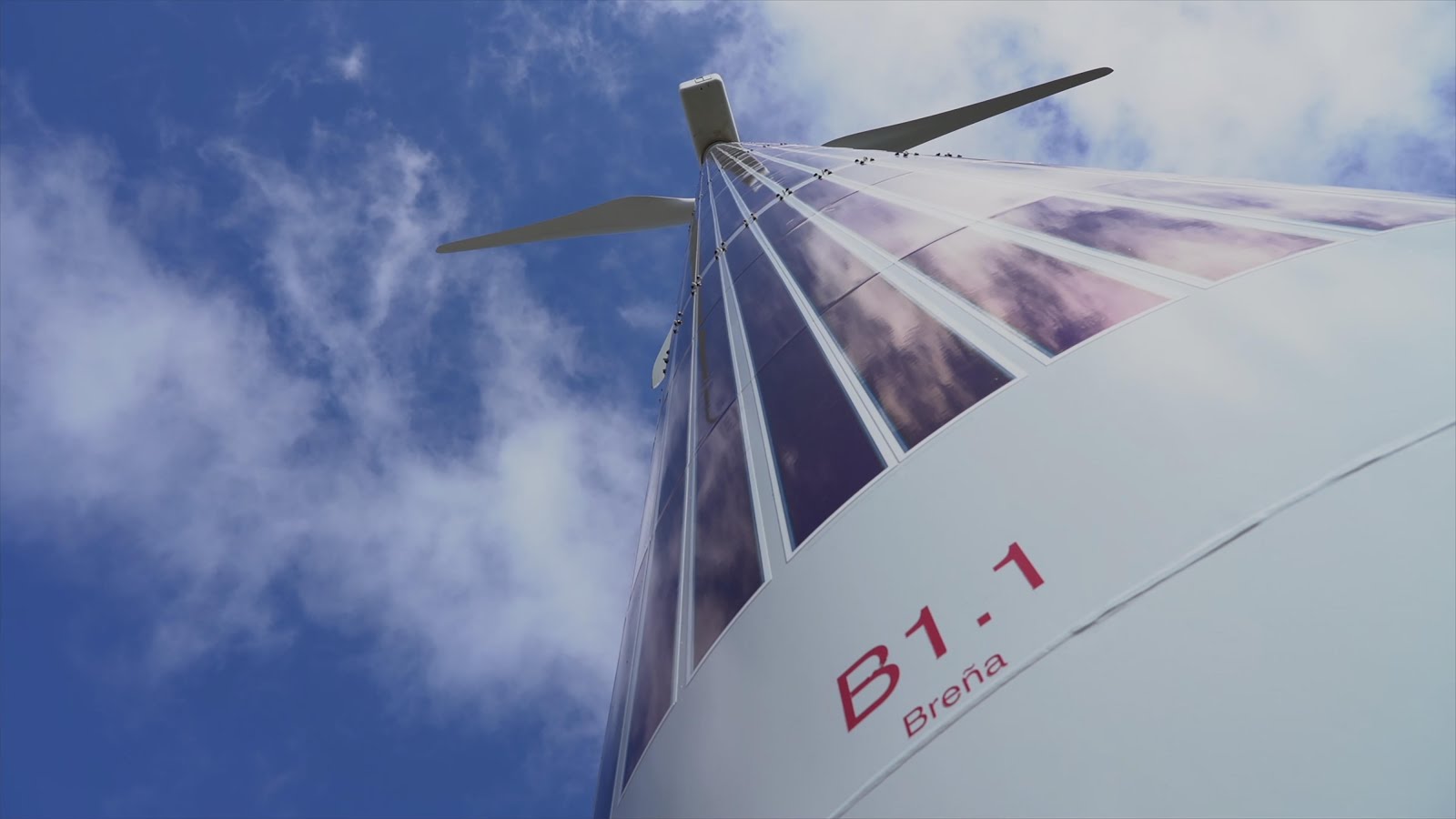 A new generation of wind turbines will integrate photovoltaic panels into their structure
Two of the most popular renewable energies converge in this hybrid system that supplies the turbine with the electricity needed for its internal opera...
www.imnovation-hub.com
News from #Austria! A former gravel dump of Vienna now produces over 12 GWh of #cleanenergy. The #PV project now accomodates #sheep as eco-friendly lawnmowers. The panels serve as shelter for the animals when it rains or shines.
@eu_mayor
#betd21 #solar https://www.themayor.eu/en/a/view/vienna-solar-power-plant-uses-help-from-sheep-8155
Load More...