Registration is now closed.
BETD Media Fellows – Connecting Journalists
18 MARCH 2021
9:00am – 6:30 pm CET
Interesting news📰: the partnership with the #US could help #India meet renewable energy targets. In 2018, the two countries had launched an #energypartnership that emphasised #renewables and #sustainablegrowth.

#betd22 #jointhedialogue #Energiewende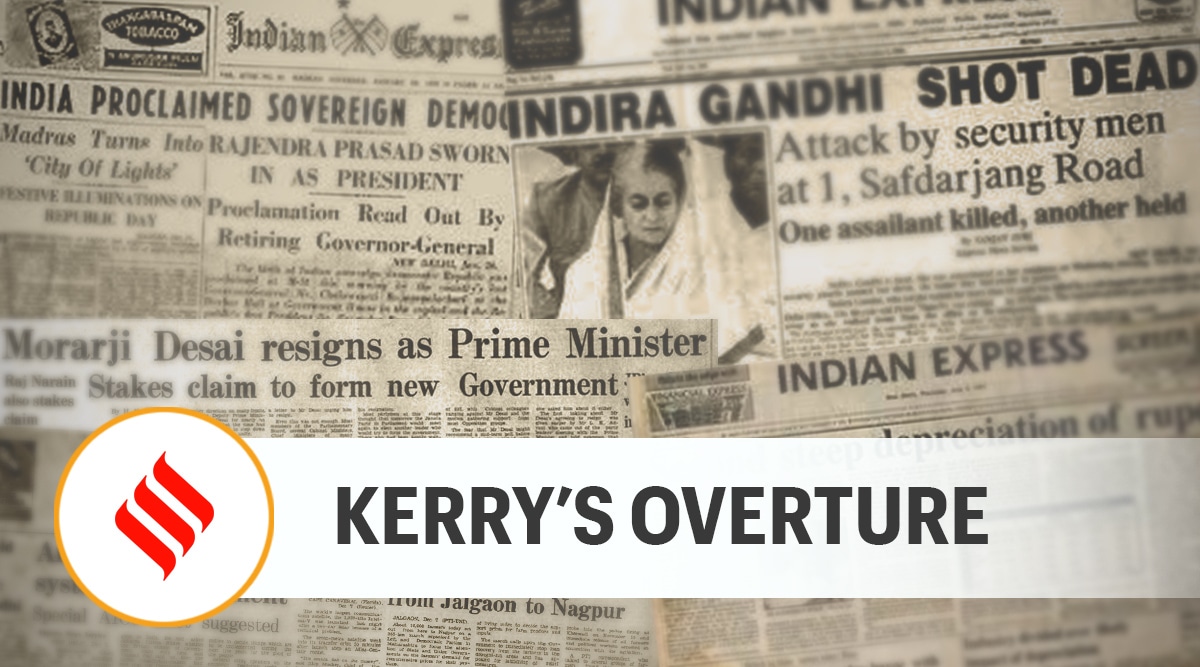 Partnership with US could help India meet renewable energy targets
However, the threat of being asked to assume more climate responsibility looms. India shouldn't take on more commitments that could end up under...
indianexpress.com
IEA Executive Director @fbirol has been named in @TIME's list of the 100 most influential people in the world

See the full #TIME100 list ➡️ https://iea.li/3hvagir

Read @ClimateEnvoy John Kerry's article on how @fbirol is helping the world reach energy & climate goals ⬇️
Load More...